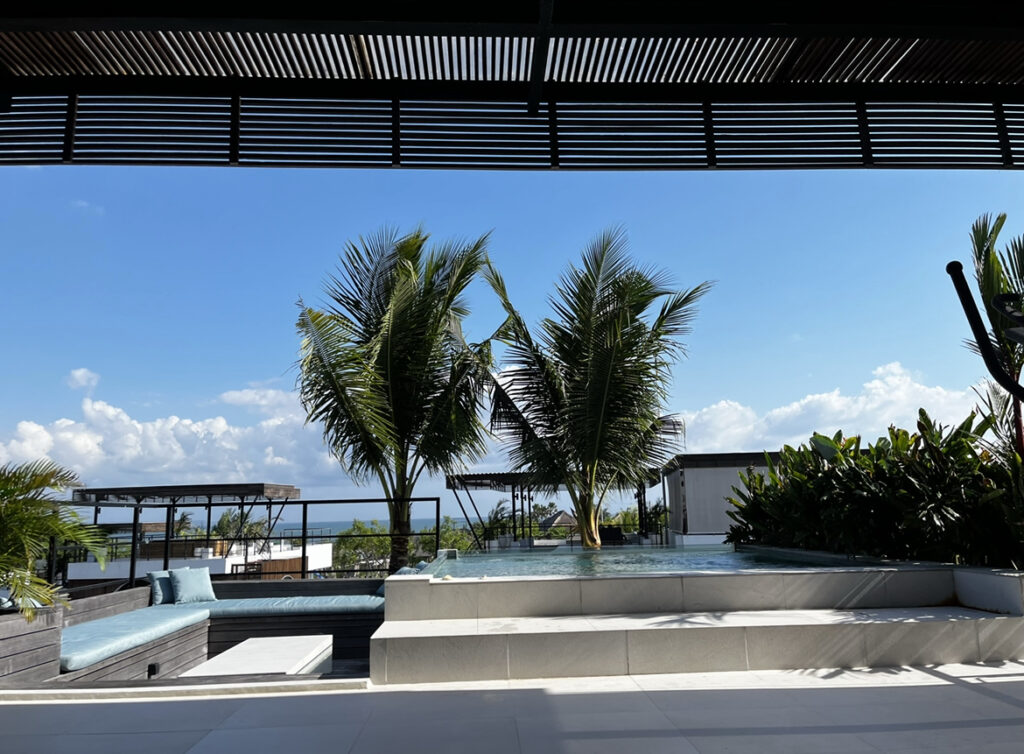 Baliwood Villa 2- Ocean View Villa in Bali
Baliwood Villa 2 has a kitchen, dining and living room area, sunbeds, 2 pools, 1 roof terrace.
Right at surfers paradise beaches like Old Man, Eco Beach, Batu Bolong beautiful for beach walks and jogging on our calm street. Around the corner is Udara Seseh with a lot of yoga and sound healing offers and the famous Breath Work Bali.
Nice coffee shop right at the corner of our road where digital nomades, dog lovers and friendly people meet.
Book Baliwood Villa 2 on airbnb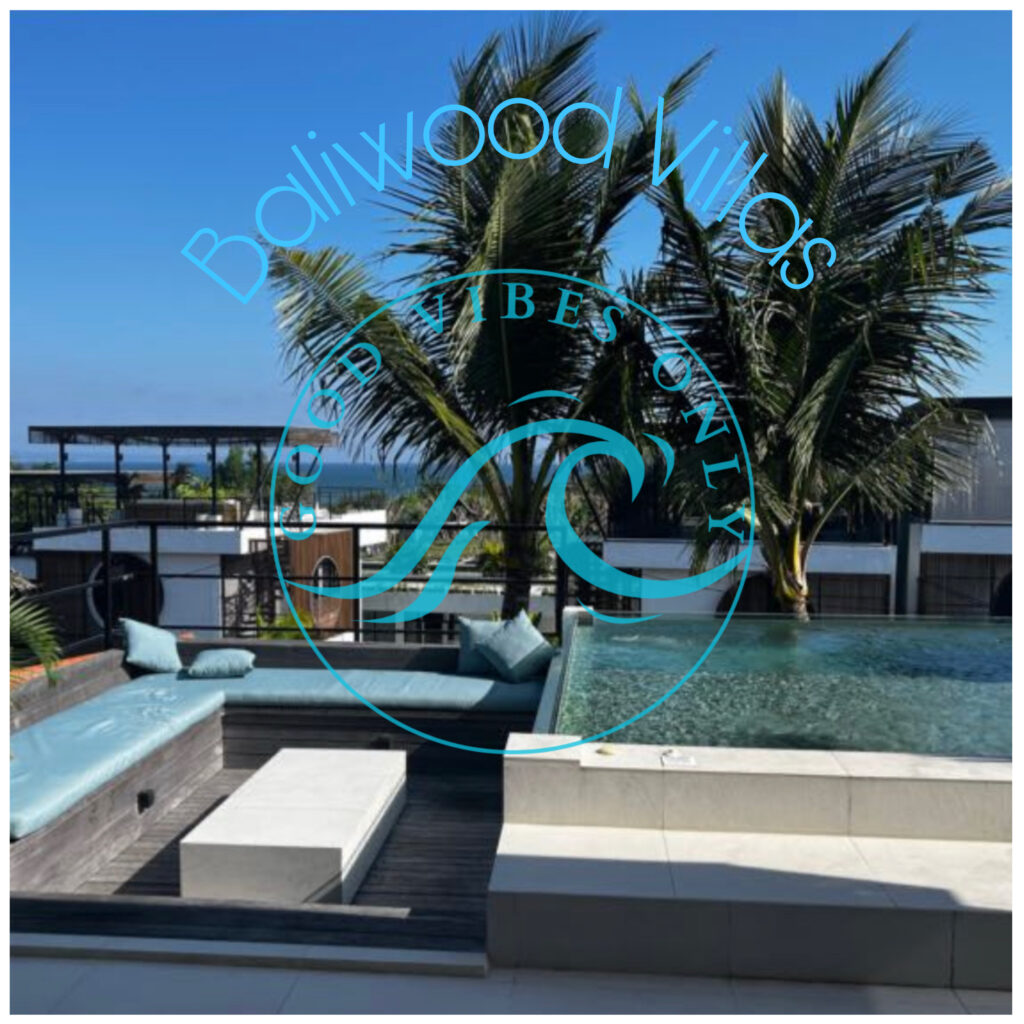 Baliwood Villa 1 – Ocean View Villa in Bali
Villa 1 includes 3 friendly dogs (white Husky  Milky, white Golden Retriever Shinchain, golden dog called Goldy) and 2 Maine Coon cats. Our cleaning lady takes daily care of the pets. 
Ask for availability: info@bernardi.li