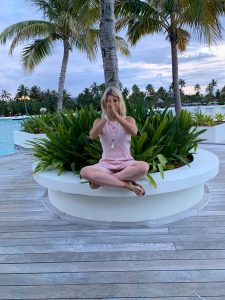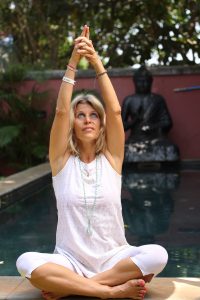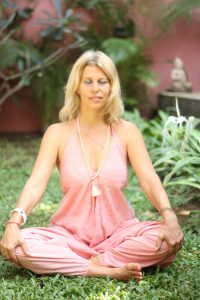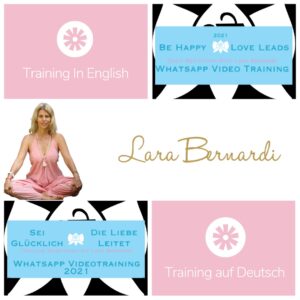 "Be Happy! Love Leads…" 2021. I share with you a daily meditation video over WhatsApp everyday. Light Healings, daily meditation to align you to the best in life, training in Heart Awareness. Get lightness, clarity in a easy way. Euro 150. Buy now.
Not sure if this training is for you? Choose a 1 month trail for Euro 15 and send me your Whatsapp number. Pay over PayPal and get your first video within 24 hours.
Sei glücklich
Tägliche Meditationen "Sei glücklich! Die Liebe leitet…" 2021. Ich trainiert dich in deinem Herzbewusstsein, Lichtheilungen und zeigt dir Rituale für deinen Alltag, so dass du dich auf das Beste im Leben ausrichtest. Ich teile mit dir täglich eine Meditation über Whatsapp. Buche das Training und schicke mir anschliessend deine WhatsApp Nummer. Sei glücklich 2021 für Euro 150 buchen.
Erhalte einen Monat Einblick in die Art und Weise wie das Training aufgebaut ist, wie ich die leite und wie die Meditationen dich positiv ausrichten für Euro 15. Jetzt per PayPal einbezahlen und 1 Monat testen.