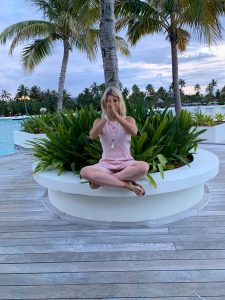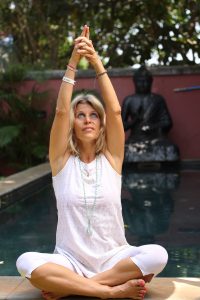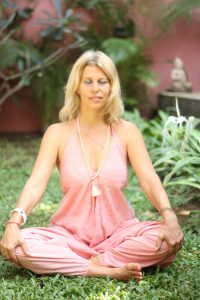 Welcome to my website
I love to give you an overview of my online trainings, books and our Lotus Clothes Collections. Visit our online shop Europe and online shop international to get inspired by our Lotus Clothes Collections Love Label women and Let Love Lead men with exclusive handwoven and handmade fabrics and the power of the lotus. Love is in the products.

Christmas Meditation "Be Happy! Love Leads…" till 31 ist December for free. I upload a videos in the silent WhatsApp group everyday. Write me to join over Instagram or Facebook or to om@omcosmo.com.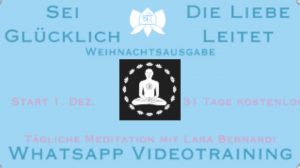 Tägliche Meditationen Weihnachtsausgabe "Sei glücklich! Die Liebe leitet…" bis Ende Dezember kostenlos. Schick mir deine WhatsApp Nummer über den Facebook oder Instagram Messenger oder an om@omcosmo.com, damit ich dich in die stille Whatsapp Gruppe aufnehmen kann, wo du täglich das neue Meditationsvideo siehst.