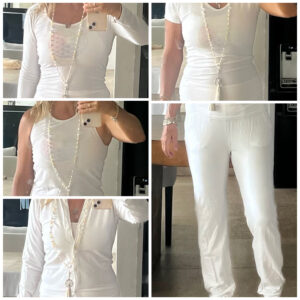 Visit our English Online Shop
Get your bundle of love. Find all our energy products, yoga- and lifestyle collections, English books of Lara, mandala towels and more in our English online shop.
Shop Now:
www.omcosmo.com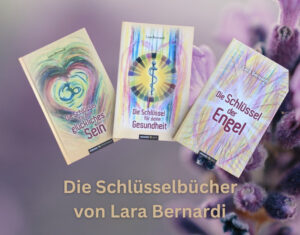 Besuche unseren Bernardi online Shop auf Deutsch
Besuche unseren deutschen Shop mit Sitz in Liechtenstein. Hier findest du eine vielfältige Auswahl aller unserer Energieprodukten, Yoga-/Lifestyle Kollektionen mit Tank Tops, T-Shirts, Leggings, Yogahose etc., Meditationsteppiche, Mandala Tücher und andere kraftvolle und schöne Energieprodukte, Bücher, Meditations-CDs und Power-Karten.
www.bernardi.li.