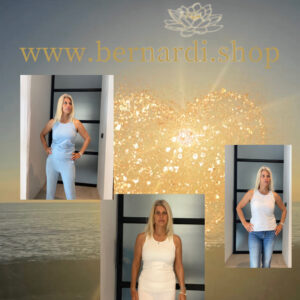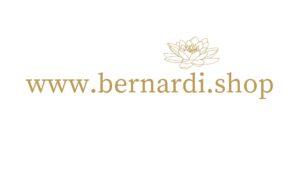 Visit our English online shop
Our products are created with love. Find all our energy products, the Love around the World yoga- and lifestyle collection and books:
www.bernardi.shop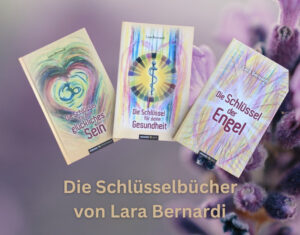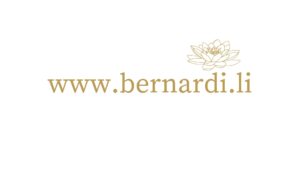 Besuche unseren online Shop auf Deutsch
All unsere Produkte sind mit Liebe kreiert. Wir produzieren Energieprodukte. Hier findest du alle unsere Energieprodukte, die Love around the World Yoga-/Lifestyle Kollektion mit Tank Tops, T-Shirts, Leggings, Yogahose etc., Meditationsteppiche und weitere Energieprodukte und Bücher, Meditations-CDs und Powerkarten.
www.bernardi.li.