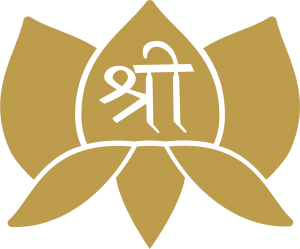 Visit our International Online Shop
Premium Yoga Clothes Collections for men and women fully handwoven and handmade with exclusive fabrics like Jamdani cotton, exclusive cotton, linen, silk cotton mix. Our clothes are a talisman of love. They spend you lightness, well-being and joy.  You also find my yoga products and books there:
www.omcosmo.com
Visit our European Online shop
Premium Yoga Clothes Collection "Herzlotus" the label for women with exclusive handwoven and handmade material. Order all our yoga products like t-shirts, meditation carpet and other powerful and beautiful products, books, meditations cds and power cards over our shop in Liechtenstein:
www.bernardi.li.