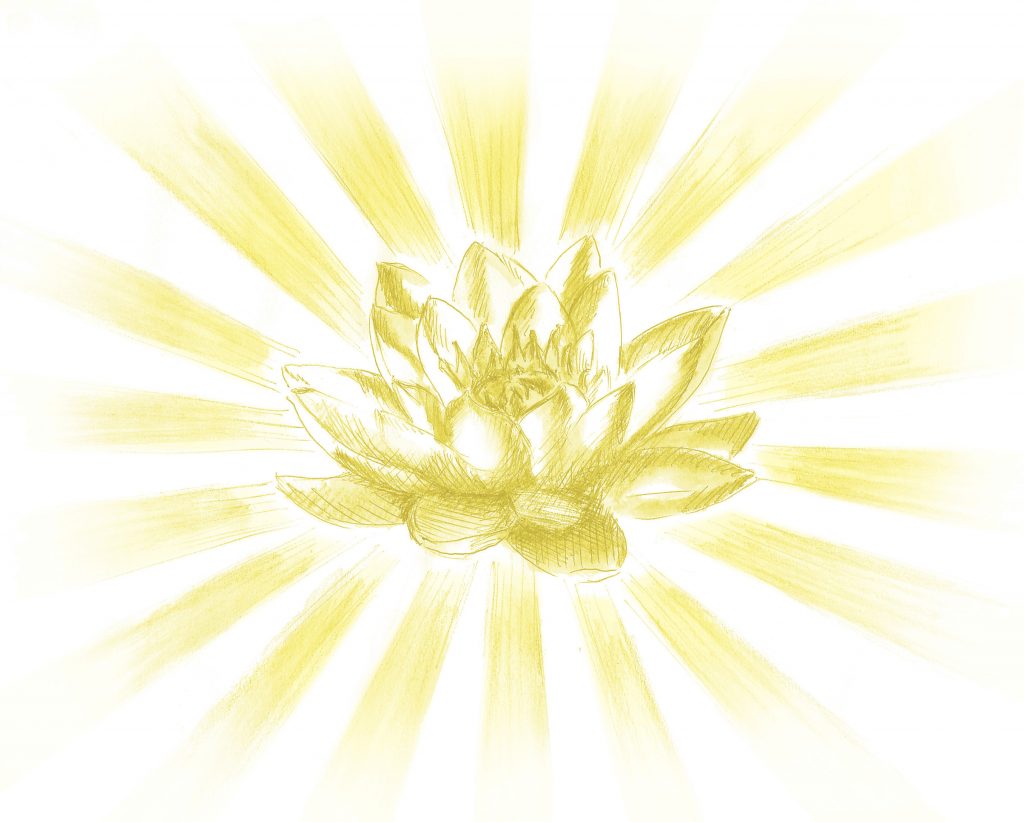 I would love to make you a special offer. Since longtime I'm now open again to do a special coaching for you. It's a Heart Reading. Over my heart I read for you the following questions for the next month and an overview of the year:
In General: What pops up when I look at your aura. Your aura is like a mind map where I can read your personality and all important things about you. In your aura I can also see where you focus on and what's important for. I will look in general and focus on your potential and what strengthens you have.
What new does this year bring you?
What's important for you at the moment?
Where to pay attention to?
Which qualities want to be lived now?
Tasks this month and this year?
Something else? What else wants to come in your awareness?
Heart Message from me
You will get your written Heart Reading either over WhatsApp or e-mail. This Heart Reading will help you to feel guided and secure. You won't struggle because you know where to focus on and what's important for you.
Keep listening to your heart, stay aligned and follow your heart way. My Heart Readings will guide you and help you with it.

I can also focus on your business and read the following for you:
– What new does this year bring?
– What's important?
– Marketing?
– Where to pay attention to?
– Where does it needs a change?
– Next important steps?
– Overview of the following month and the year in general
How to get your Heart Reading
1. To get your Heart Reading us the payment link and make the payment.
2. Write me an e-mail to om@omcosmo.com or over my personal Instagram or Facebook messenger with your first name, surname, WhatsApp number and e-mail and tell me if you want a personal Heart Reading, one for your business or a soul reading. I will contact you as soon as I got your message.
Price for the Heart Reading:
Euro 100.- (approx. Rs. 8300)

PayPal:
https://paypal.me/YogaMasterIndia?locale.x=de_DE

Credit card payment:
https://www.digistore24.com/product/317691

Bank account transfer:
Write an e-mail to om@omcosmo.com


Love to you
Lara